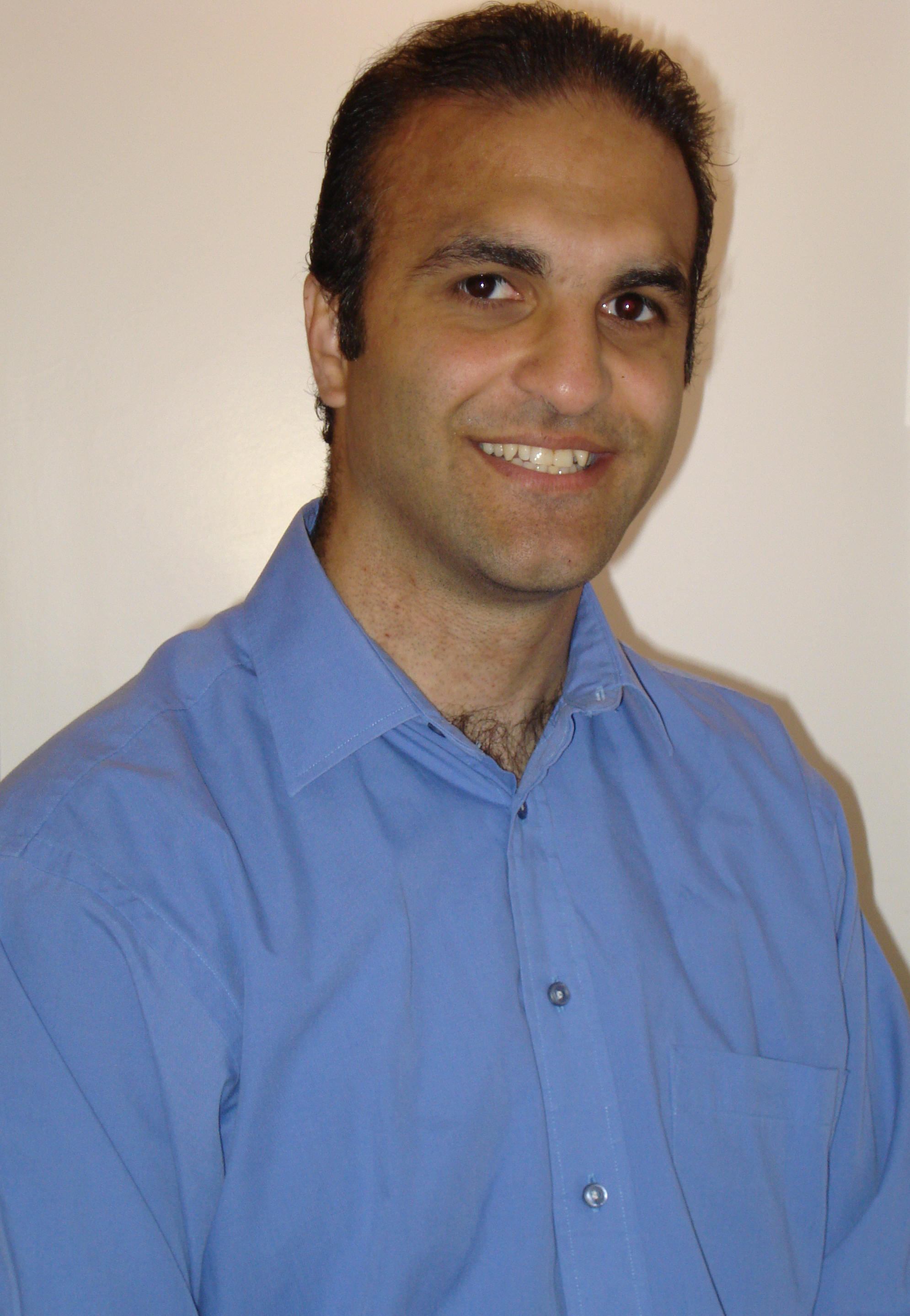 Robert became aware of his natural healing abilities in the mid 90's. He
has since been bringing healing to others assisting in the areas of
diabetes, cancer, arthritis, smoking, muscle pains and general body
stiffness and recovery. Through his psychic readings he has brought
clarity and direction in the areas of personal life path direction/soul
purpose for clients.

He completed his educational studies in Social Work, Human Resources
and Web Design, but his personal interest and intention was in becoming
a Software Trainer. He has since committed his work to offering
personal direction to his clients through his readings and healings. His
natural abilities encompass Tarot, Astrology, Numerology,
Clairvoyance, Palm Readings, Dowsing, Tea Leaf Readings, Psychometry and seeing Auras.
He is also a Reiki Master.

He has been involved in events across the city and his partnerships have included Bayview Village,
CIBC, Royal LePage, TD Bank, The Learning Annex, Whole Life Expo, Breakfast Television,
Global TV, Rogers Communications, Arato Entertainment, Katz Consulting, Rogers Cable,
Humber College, Seneca College, George Brown College, among others.

This web site is devoted to the education of the various healing arts and how they can be used to
provide "education and empowerment" for others and assist them in making clearer, more
informed decisions for their future. Information may be obtained, but personal free will is
the guiding factor.